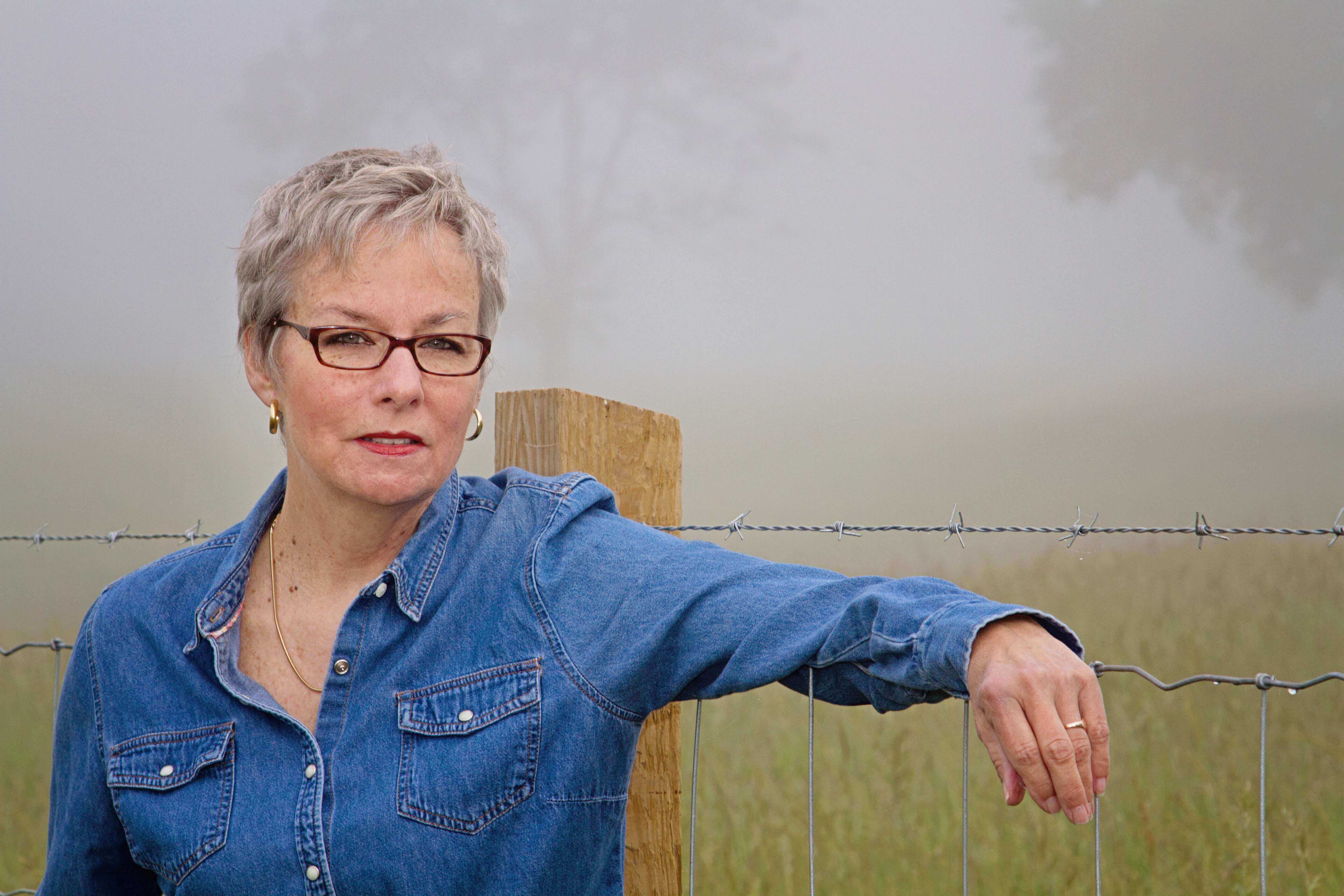 Bren McClain is the winner of the 2016 Gold Medal for Best Novel-in-Progress in the William Faulkner – William Wisdom Creative Writing Competition for her manuscript, Took, selected by Chris Baty founder of NaNoWriNo. In 2012's competition she placed as a finalist with an excerpt from One Good Mama Bone, her first novel. One Good Mama Bone has been acquired for publication. The book will be released Valentine's Day, 2017, by Story River Books, the late Pat Conroy's imprint. Pulitzer-Prize-winning
Pulitzer Prize winner Robert Olen Butler describe it as "Humane and universal, One Good Mama Bone is an instant classic." The novel recently made the list of upcoming Fall/Winter books in Deep South magazine.
She is a two-time winner of the South Carolina Fiction Project, in 2003 and 2007, and was the recipient of the 2005 Fiction Fellowship awarded by the South Carolina Arts Commission. She has a degree in English from Furman University and has held various communications jobs, including media relations and radio and television news. She is a communications confidence coach, teaching corporate officers, writers and others how
to deal effectively with the media, both traditional and social.
Bren was born and raised in Anderson, SC, on a 72-acre beef cattle and grain farm. She lived on Edisto Island near Charleston, SC for a number of years. Today, she lives in Tennessee, near Nashville. Find her online at www.brenmcclain.com.