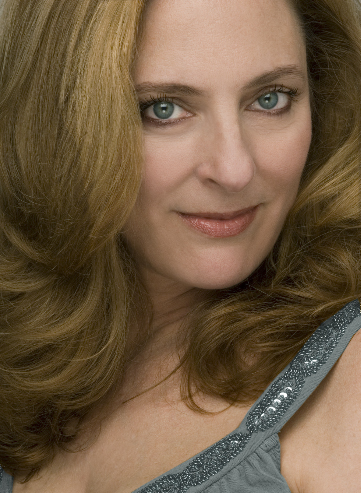 KAREN ESSEX, New Orleans native and graduate of Newcomb College/Tulane University,is an award-winning novelist, journalist, and screenwriter. She is the author of the national and international bestselling novel, Leonardo's Swans, about the muses of Leonardo da Vinci; Stealing Athena, the story of the controversial Elgin Marbles; and Dracula in Love, a retelling of the original vampire tale. Lifetime/A&E is producing a two-hour movie based on that novel. Essex also wrote two acclaimed biographical novels, Kleopatra and Pharaoh, which she adapted into a screenplay for Warner Bros. Lionsgate Entertainment has also developed the books for television. Her novels are published in 29 languages.

Essex adapted Anne Rice's novel The Mummy or Ramses the Damned into a screenplay for Avatar director James Cameron and 20th Century Fox, and has written a script about the first king of Hawaii for Columbia/Tristar and Dwayne Johnson. She wrote a dance movie for Jennifer Lopez Entertainment and Paramount Pictures, a pilot for Fox TV, and continues to develop a variety of film and television projects.
Her articles and essays have been published in Vogue, Playboy, L.A. Weekly, L.A. Style, and many other periodicals. Awarded highest honors from the Los Angeles Press Club for her thought-provoking story about the missing 1950s pinup icon Bettie Page, Essex then co-authored the biography, Bettie Page: Life of a Pinup Legend.