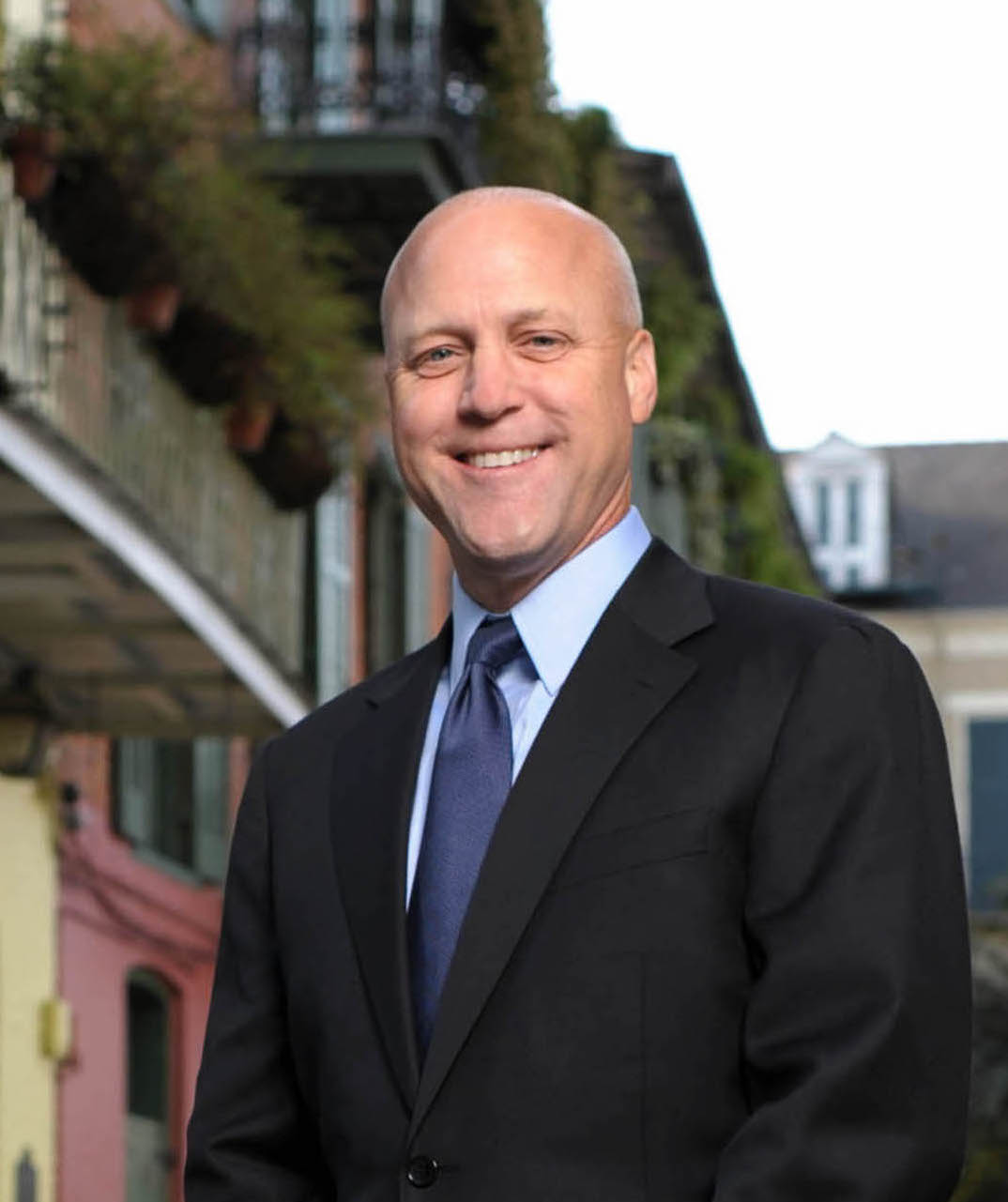 Author of the New Memoir:
In the Shadow of Statures: A White Southern Confronts History
ABOUT THE AUTHOR:
Prior to the election of Mitch Landrieu as Mayor of New Orleans, the recovery from Hurricane Katrina had stalled, the city teetered on bankruptcy and the New Orleans Police Department was under federal investigation. Under Landrieu, New Orleans has become one America's great comeback stories. He kick-started the recovery by fast- tracking over 100 projects and securing billions in federal funding for schools, hospitals, parks and critical infrastructure. Landrieu brought sound fiscal management, balanced budgets, and ethical contracting to City Hall, leading to the City's highest-ever credit rating and over $8 billion in private development. His top priority has been public safety—reforming the police department and reducing the city's murder rate. In 2015, Landrieu was named Public Official of the Year by Governing. He also serves as the President of the U.S. Conference of Mayors, the official nonpartisan organization of cities with a population of 30,000 or larger. Landrieu served as Louisiana's Lieutenant Governor for two terms and in the Louisiana Legislature for 16 years. He grew up as a member of the City's best known progressive white families, the son of Mayor Moon Landrieu, who worked to combat racism in the governance of New Orleans and the state of Louisian, and sister of former U. S. Senator Mary Landrieu.
ABOUT THE BOOK

The New Orleans mayor who removed the Confederate statues, Mayor Mitch Landrieu, confronts the racism that shapes us and argues for white America to reckon with its past. A passionate, personal, urgent book from the man who sparked a national debate.
"There is a difference between remembrance of history and reverence for it." When Mitch Landrieu addressed the people of New Orleans in May 2017 about his decision to take down four Confederate monuments, including the statue of Robert E. Lee, he struck a nerve nationally, and his speech has now been heard or seen by millions across the country. In his first book, Mayor Landrieu discusses his personal journey on race as well as the path he took to making the decision to remove the monuments, tackles the broader history of slavery, race and institutional inequities that still bedevil America, and traces his personal relationship to this history. His father, as state senator and mayor, was a huge force in the integration of New Orleans in the 1960s and 19070s. Landrieu grew up with a progressive education in one of the nation's most racially divided cities, but even he had to relearn Southern history as it really happened. Equal parts unblinking memoir, history, and prescription for finally confronting America's most painful legacy, In the Shadow of Statues will contribute strongly to the national conversation about race in the age of Donald Trump, "at a time when racism is resurgent with seemingly tacit approval from the highest levels of government and when too many Americans have a misplaced nostalgia for a time and place that never existed."