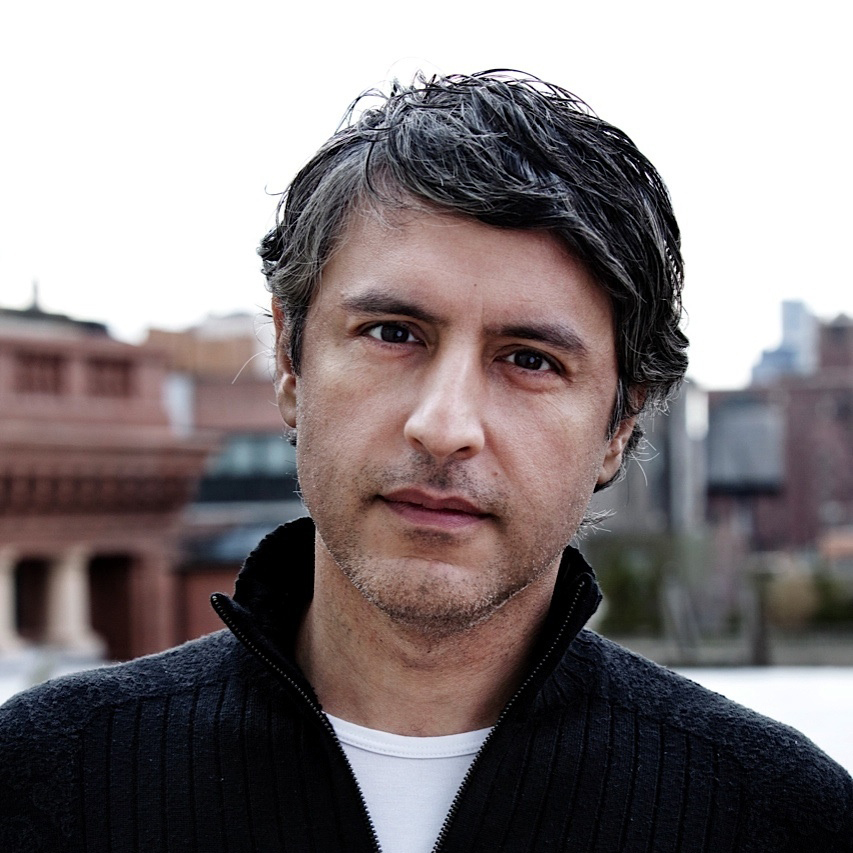 Reza Aslan, in addition to being an internationally renowned writer, is also a commentator, producer, professor, and scholar of religion. He boasts such accomplishments as the prestigious James Joyce Award as well as having his book become a New Yorker Times #1 Bestseller.
Besides his position as a consulting producer on the famous HBO series The Leftovers, Aslan is also the host and Executive Producer of Rough Draft with Reza Aslan, which premiered on Ovation, and Believer, a CNN documentary series. His book Zealot: The Life and Times of Jesus of Nazareth has been scripted by Oscar Nominated screenwriter James Schamus and optioned by Lionsgate.
Additionally, Aslan co-founded BoomGen Studios with Iranian American cinematographer and producer Mahyad Tousi in 2006. BoomGen Studios is the premiere entertainment brand for creative content from and about the Middle East and has, since its creation, provided an array of targeted services ranging from strategic messaging to grassroots marketing to publicity and social media outreach, to producers, studios, and filmmakers—including Jon Stewart's Rosewater, Netflix's The Square, Disney's Aladdin on Broadway and Prince of Persia: The Sands of Time, The Weinstein Company's Miral, Discovery and TLC's All American Muslim, and National Geographic's Amreeka.
Now, in his new book, Reza Aslan takes on one of his most immense subjects to date: God. In God: A Human History, Aslan writes with elegant prose and accessible scholarship on the history of religion and the attempt to understand the divine by giving it human traits and emotions. Aslan explains human nature's attempt to look at the divine through our own lens and our innate desire to view God as a version of our own selves. This of course is problematic when we bestow not only our good traits, but our bad ones as well. These many qualities go on to inform not only our religious views, but our cultural and political views too. Through his book, Reza Aslan attempts to get to the heart of our religious views of the the divine and, by doing so, hopes to allow us to view spirituality and religion void of any human characteristics we may impose upon it.