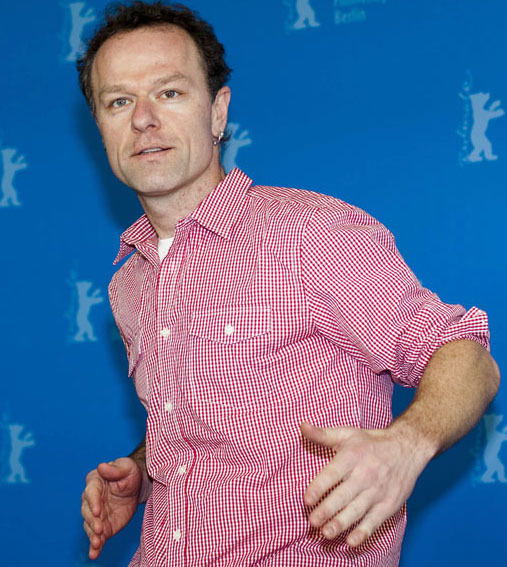 Stephen Elliott is a man who has overcome all sorts of disadvantages, including a rotten childhood and later heavy drug addiction, to become one of America's most prolific artists in fiction, non-fiction, on-line  communications, free-lance journalism, and film, including one with James Franco. The founder of the internet journal The Rumpus.net is a David Eggers cult follower who has become a cult figure himself as the result of his outpouring of interesting stuff to read. He also is a walking, talking collection of interesting tattoos.
Author of seven books over the last 14 years, including The Adderall Diaries and Happy Baby, named one of the best books of 2004 by Salon and the Village Voice, he has covered politics for the Huffington Post, followed bands for Spin magazine, and written erotica collections that appeared in Best American Sex Writing anthologies. In 2012 he co-wrote and directed his first film, which starred James Franco, Heather Graham, and Slumdog Millionaire's Dev Patel. And he was a Wallace Stegner Fellow at Stanford University, which helped launch his writing career.
In all genres his work is that of man seeking exposure, attention, and, maybe also love. His fiction has
been been inspired by that drive, fueled by his rich well of diverse, often self-destructive experiences
to draw on for authenticity.

Possibly the definitive profile on Elliott was The Atlantic's piece which appeared in 2012. For your edification:
https://www.theatlantic.com/entertainment/archive/2012/04/the-self-made-man-how-stephen-elliott-writes-his-life/255979/