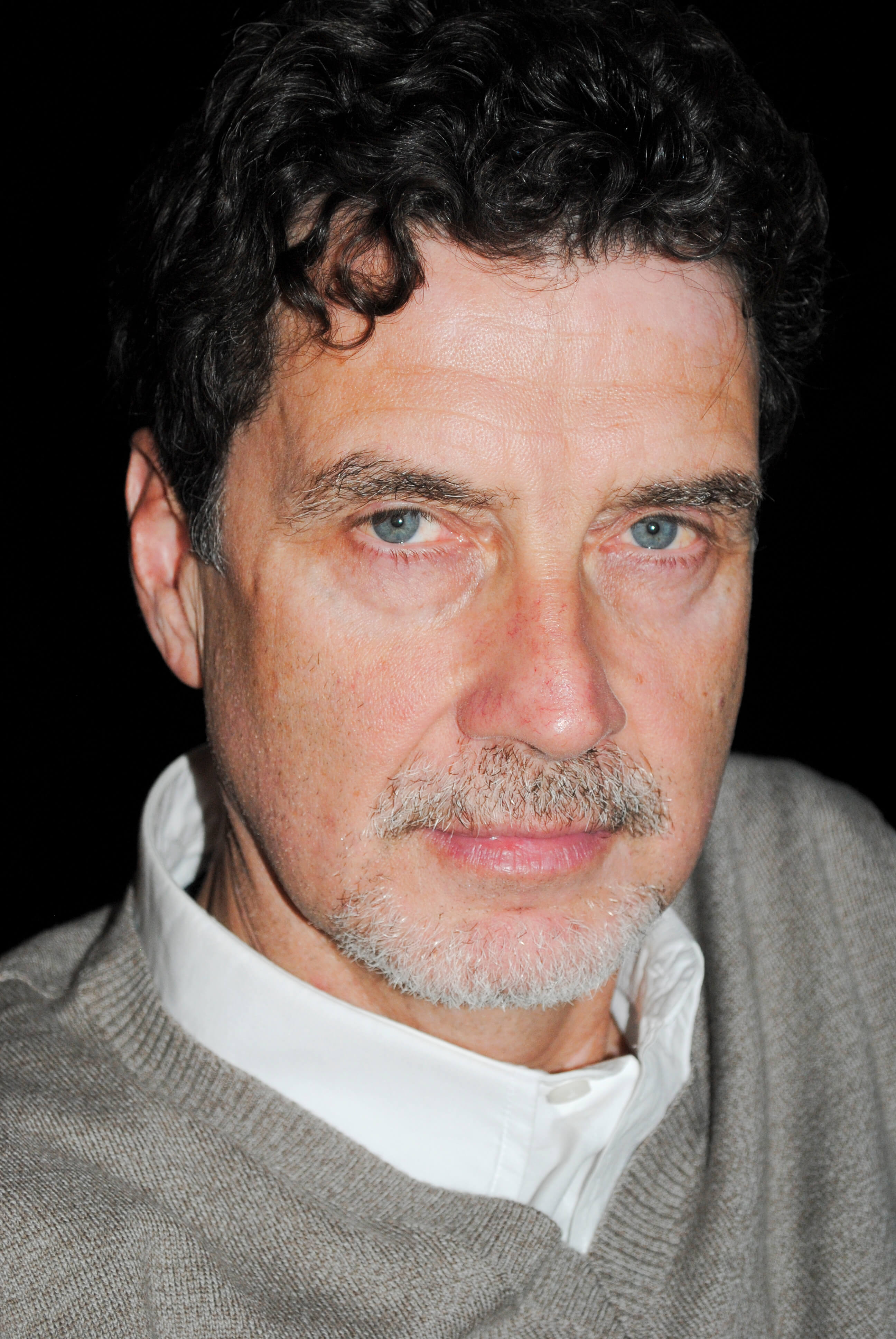 Thomas Sancton, Author of The Bettencourt Affair
ABOUT THE AUTHOR
Tom Sancton is a journalist, author, and jazz musician. He grew up in New Orleans, was graduated from Harvard, and took a doctorate in Modern History at Oxford University, which he attended as a Rhodes Scholar. A former writer, editor, and foreign correspondant for TIME magazine, he has written or co-written six books of fiction and non-fiction. In 2014, the French government named him a Chevalier (Knight) in the Ordre des Arts et des Lettres. He currently divides his time between Paris and New Orleans.  As a journalist and author, Sancton has written extensively for such publications as TIME, Vanity Fair, Fortune, Reader's Digest, L'Express, Le Point, Le Monde, Le Figaro, et al. During his 22-year stint as a writer, editor, and foreign correspondent for TIME, including 10 years as Paris Bureau Chief and Senior European Correspondent, Sancton wrote or reported more than 600 articles and 60 cover stories on subjects ranging from Pope John Paul II and the collapse of the Soviet Union, to jazz trumpeter Wynton Marsalis, the endangered planet Earth, and the future of French haute cuisine. He has also authored or co-authored six books of fiction and non-fiction, including his latest book, The Bettencourt Affair. Tom Sancton is also a well-known jazz clarinetist and a former student of the late, great George Lewis—an apprenticeship he lovingly chronicled in Song for My Fathers. Featured on more than a dozen CD's, Tom Sancton (a.k.a. Tommy) has toured widely in Europe and the U.S., and has played at major international jazz festivals, including numerous appearances at the New Orleans Jazz and Heritage Festival.Sancton has played regularly at such legendary New Orleans venues as Preservation Hall, the Palm Court Jazz Cafe, and Snug Harbor. In January 2012, he was featured at a gala 50th anniversary Preservation Hall Jazz Band concert at Carnegie Hall. 
ABOUT HIS NEW BOOK
Was the world's wealthiest woman–Liliane Bettencourt–heir to an estimated 36 to 40 billion-dollar L'Oreal fortune, the victim of a con man? Or were her own family the real villains? This riveting narrative tells the
real-life, shocking story behind the cause celebre that has captivated both France and the world. Liliane Bettencourt is the world's richest woman and the eleventh wealthiest person on the planet, as of 2016. But at 94 she became embroiled in an incredible controversy that has dominated the headlines and ensnared a former president of France in the controversy. Why?  It is thanks to an artist and photographer named Francois-Marie Banier, who was given hundreds of millions of dollars by Liliane. Liliane's daughter, Francoise, considers Banier a con man and filed a lawsuit against him, but Banier has a far different story to tell. It's all become Europe's biggest scandal in years, uncovering a shadowy corporate history, buried World War II secrets, illicit political payoffs, and much more. Written by Tom Sancton, a Vanity Fair contributor and former Time correspondent, who currently between his native New Orleans and France, The Bettencourt Affair is part courtroom drama; part upstairs-downstairs tale; part business narrative of a glamorous global company with past Nazi connections; and part character-driven story of a complex, fascinating family and the intruder who nearly tore it apart.